Hip-Hop superstar 50 Cent seems to be a single man again.
Fif has been dating model and law student Cuban Link, real name Jamira Haines, for quite some time. During the Coronavirus pandemic, Haines quarantined inside 50's luxurious New Jersey mansion. But now it has been reported that he kicked the gorgeous 24-year-old model out of his villa.
Shortly after the rumors started to swirl, Haines removed all photos of 50 from her Instagram page and posted about returning home to her apartment.
And there's more. Neither 50 nor Cuban Link are following each other on social media. Lately, 50 has been liking and following dozens of sexy pics from other models.
Haines also left one post that many think was a subliminal shot at the G-Unit head honcho.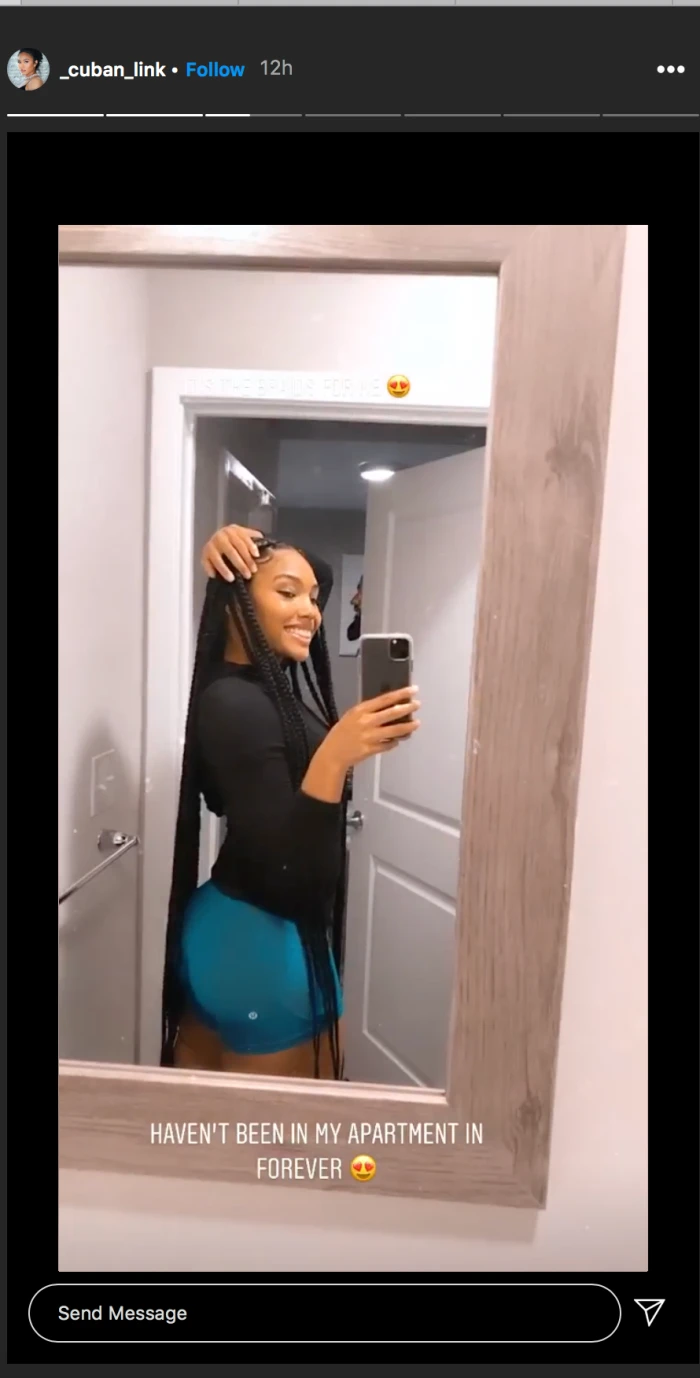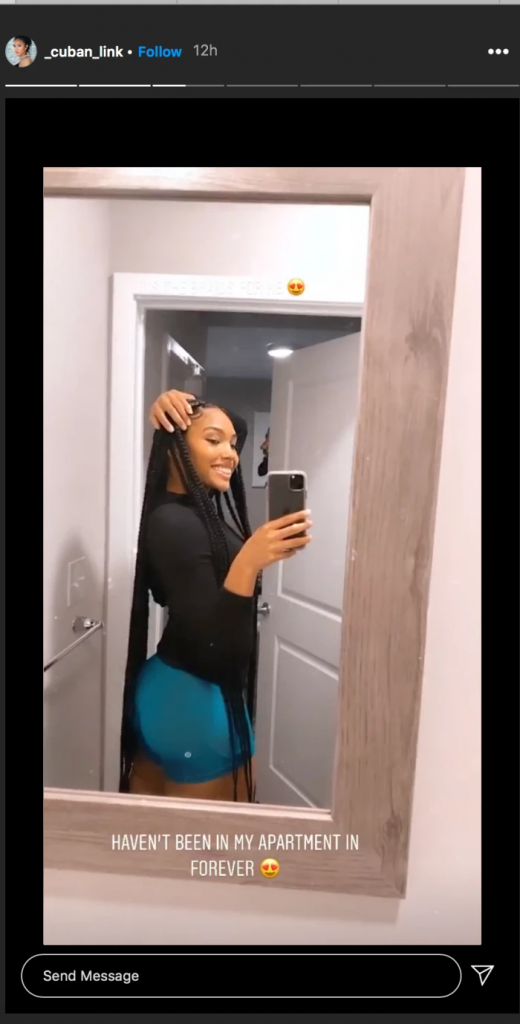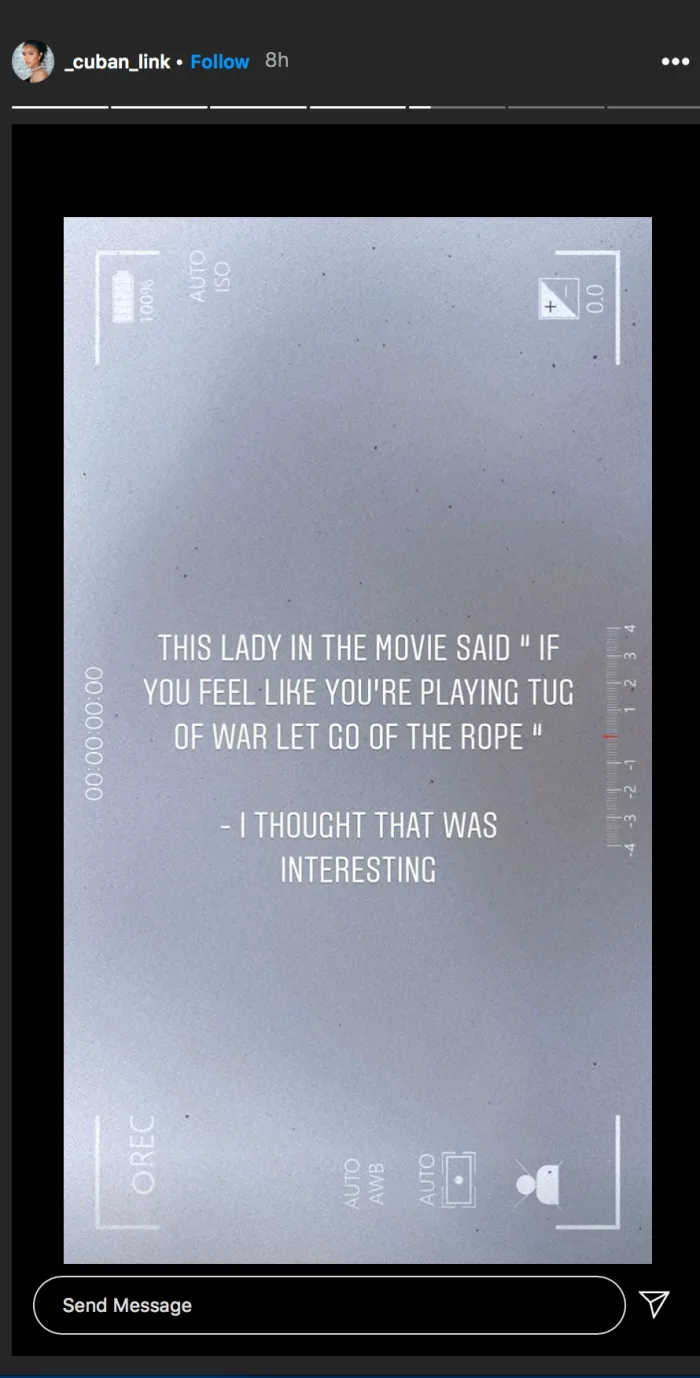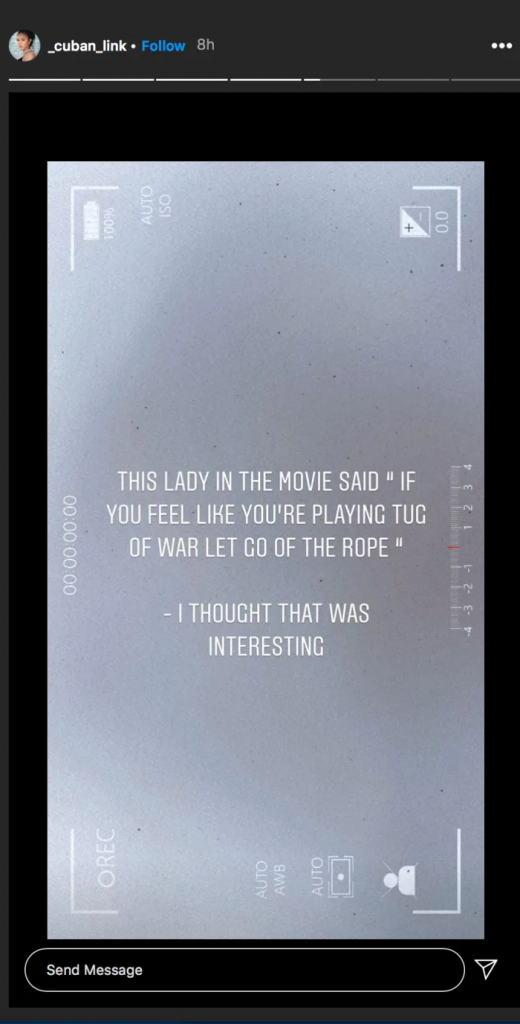 50 Cent and Cuban Link tried to keep their romance low key but had been dating for close to a year.