In order to achieve your goals you need relentless drive and a 24/7 work ethic. Buffalo, NY based recording artist Joe Dirrt has that drive.
Known for his incredible microphone skills and catchy songs, the ambitious rhymespitter is on the rise of becoming a household name in the Rap game. He is confident, bold, artistic and creative. His clever lyricism, magnetic delivery and efficient wordplay has earned him acclaim among many Hip-Hop aficionados.
Joe Dirrt is excited to release his eagerly-awaited sophomore album "Dirrt Season Vol. 1" on April 17, 2020. Spearheaded by the blazing singles "The Truth" and "Shootin' Dice", the project shows the rawness of his sound that brings back that Boom Bap Hip-Hop. All songs have been produced by renowned hit producer DJ B.Original.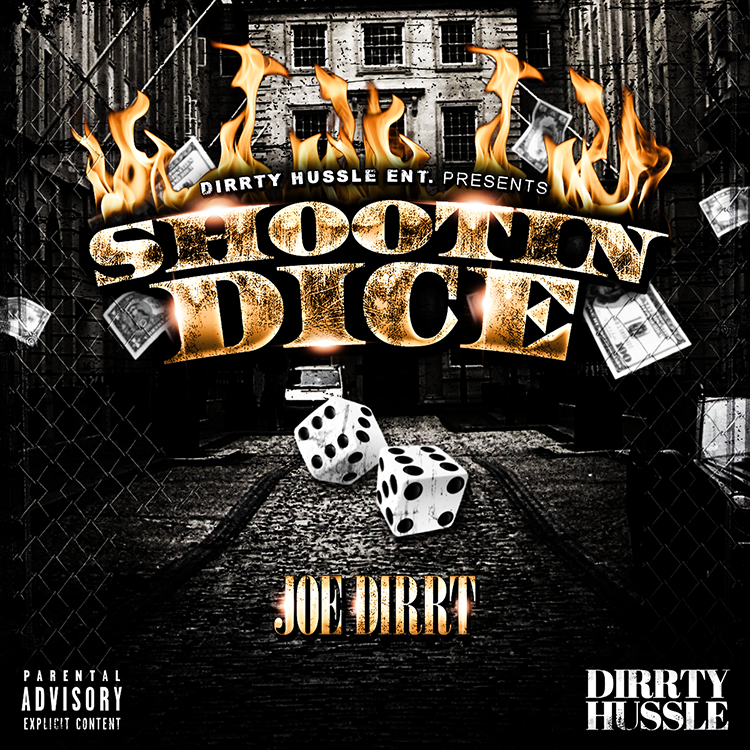 "My album 'Dirrt Season Vol. '1' was inspired by bringing change to the game. At the time writing this project, I was living in a hotel for a month. I really had time to think and reflect on my approach and my goal with this project is to bring back real Rap and wake people up," Joe Dirrt explains.
The album is set to drop on April 17 via Dirrty Hussle Ent.