About Us
Yo! Raps is an award-winning global urban online magazine launched in 2006 and has quickly emerged as one of the premier urban music websites on the web. Our primary purpose is to provide information about Hip-Hop, Rap, R&B and Soul combined with multiple daily updates to the young urban demographic at its website. Get your daily dose of music!
Articles By This Author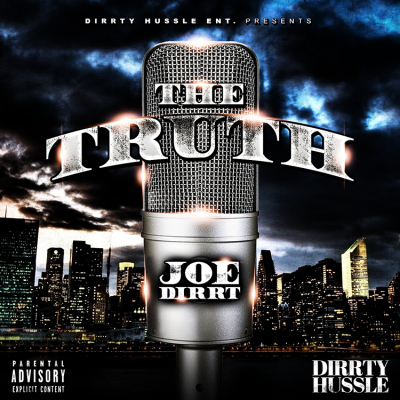 Hard beats and hard rhymes; both have been core staples of Hip-Hop since the culture's inception. And while artists of today often circumvent this with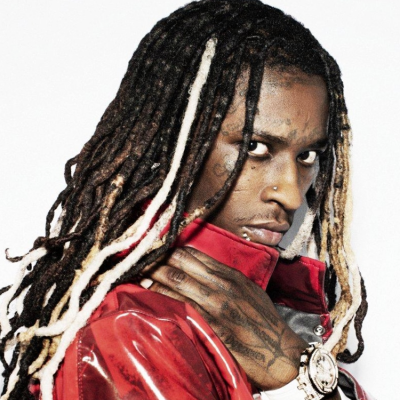 As previously reported, Chris Brown revealed that he and Young Thug are teaming up on a collaborative mixtape. And now, there is a release date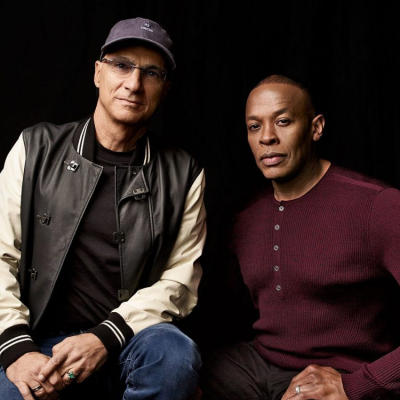 Legendary producer and rapper Dr. Dre and music exec Jimmy Iovine will be donating money for coronavirus testing and free meals in Dre's hometown of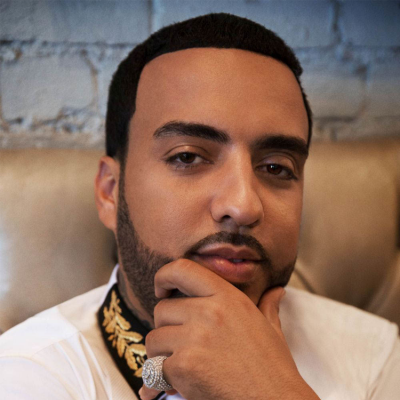 After days of publicly trading insults, rapper French Montana explained that he has no beef with fellow rapper Young Thug. According to French, the issue
LuKing is a determined young rapper with an international appeal. His music combines a unique style with witty lyrics and a true passion for Hip-Hop.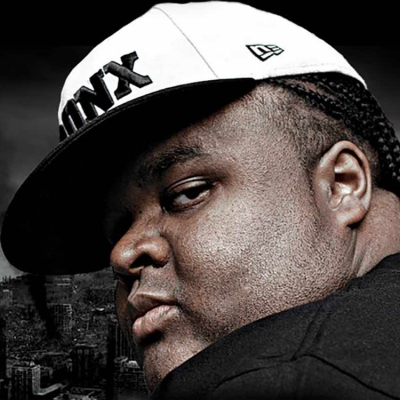 Fred The Godson has reportedly passed away in New York City at the age of 35 after being diagnosed with coronavirus earlier this month. The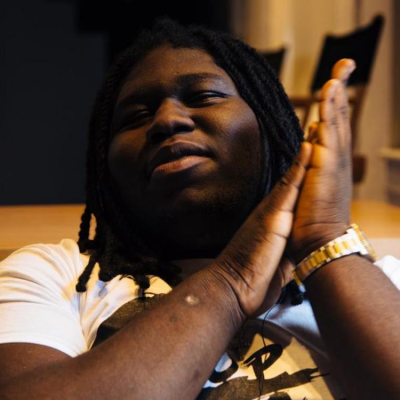 Young Chop is reportedly behind bars once again. According to Gwinnett County Jail records, The Drill Music pioneer was jailed for a probation violation on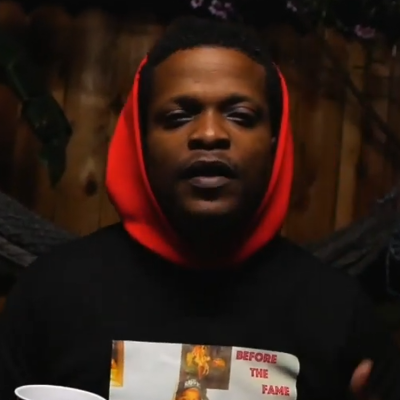 New York rapper Joe Dirrt has been raising eyebrows in the Rap game since a couple of years. He is mostly known for his incredible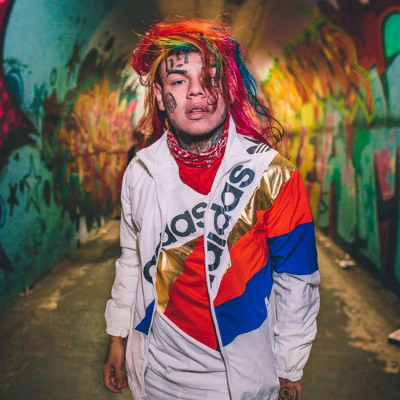 Tekashi 6ix9ine is just out of jail but he already goes crazy again on social media although his legal team promised their client wouldn't be
Copyright © 2023 Yo! Raps. All Rights Reserved.