About Us
Yo! Raps is an award-winning global urban online magazine launched in 2006 and has quickly emerged as one of the premier urban music websites on the web. Our primary purpose is to provide information about Hip-Hop, Rap, R&B and Soul combined with multiple daily updates to the young urban demographic at its website. Get your daily dose of music!
Articles By This Author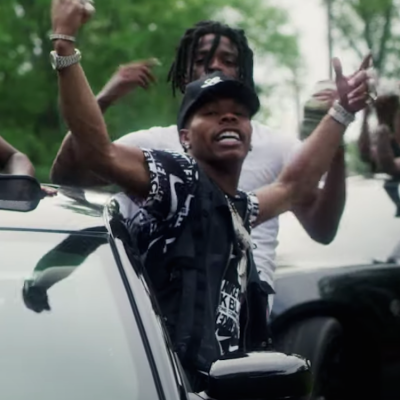 Lil Baby dropped six new tracks to kick off this month, introducing the world to his celebratory "My Turn (Deluxe Edition)." The original "My Turn"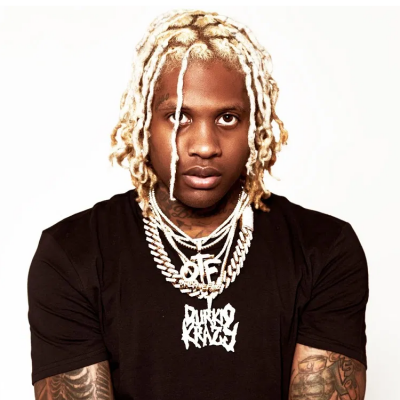 Since the release of his mixtape "Just Cause Y'all Waited" back in 2018, Lil Durk has been going strong. The OTF (Only The Family) leader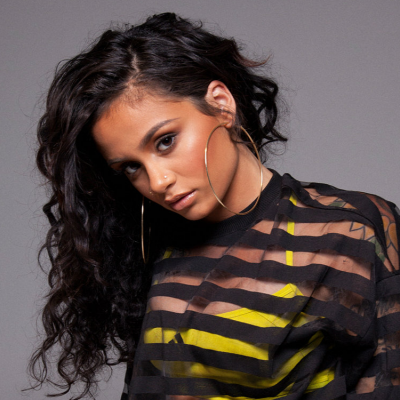 Kehlani's sophomore album "It Was Good Until It Wasn't" has been officially released. Three years after dropping her freshman project "SweetSexySavage," the Oakland singer returns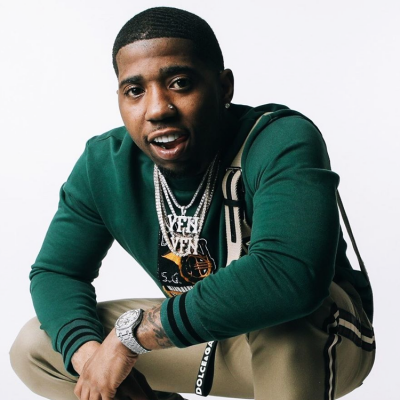 Last year, rapper YFN Lucci – real name Rayshawn Lamar Bennett – decided to have his gold grill glued to his teeth using dentist glue.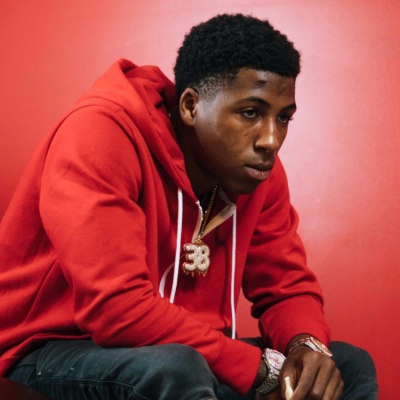 YoungBoy Never Broke Again's highly anticipated new album "38 Baby 2" debuts at #1 on the Billboard 200, right before he is allegedly taking a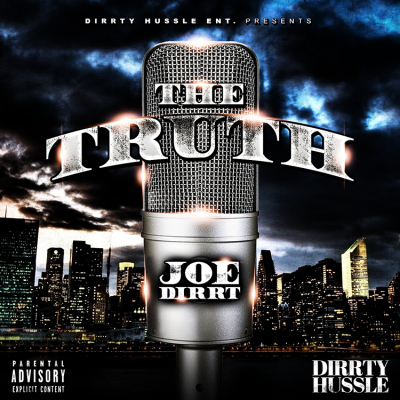 Hard beats and hard rhymes; both have been core staples of Hip-Hop since the culture's inception. And while artists of today often circumvent this with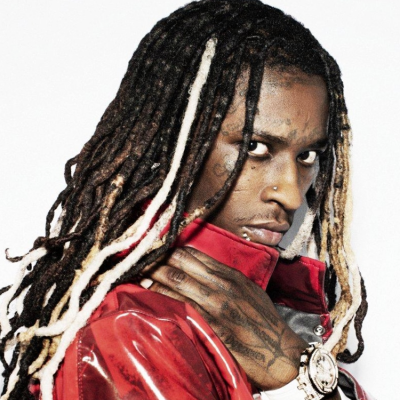 As previously reported, Chris Brown revealed that he and Young Thug are teaming up on a collaborative mixtape. And now, there is a release date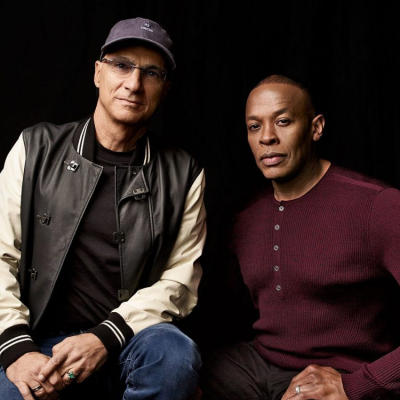 Legendary producer and rapper Dr. Dre and music exec Jimmy Iovine will be donating money for coronavirus testing and free meals in Dre's hometown of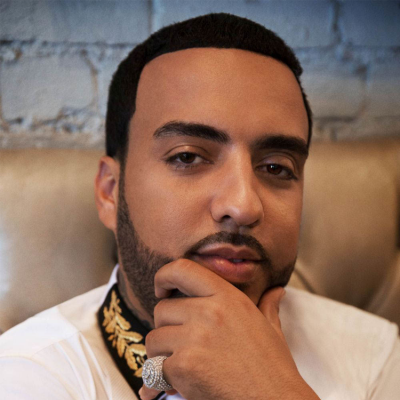 After days of publicly trading insults, rapper French Montana explained that he has no beef with fellow rapper Young Thug. According to French, the issue