Bobby Shmurda has been locked away in prison for nearly six years. According to rumors, the "Hot Nigga" rapper is set to be released in roundabout 2 weeks.
Originally, Shmurda should have been released from prison in December 2020, but due to the COVID-19 crisis, he will be released sooner.
Shmurda has seemingly teased his potential release date on his official website. There is a mystery countdown set for August 4 for 8:00 p.m. ET. In the caption, it reads "How long can you wait?"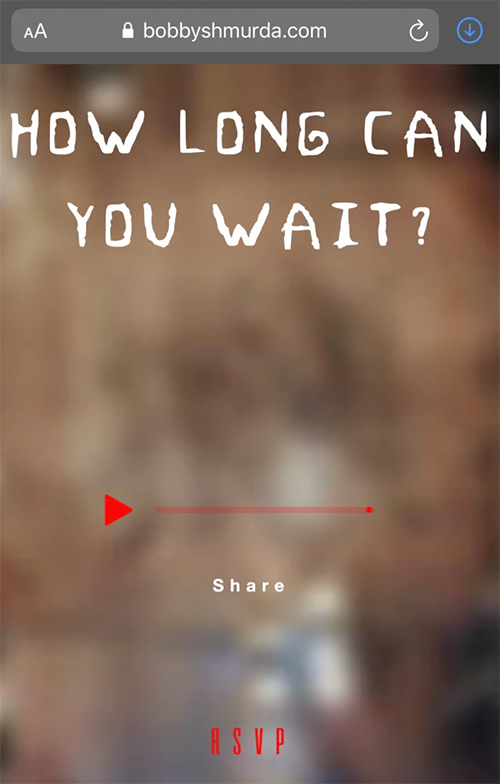 Word on the street is that Shmurda is set to be released to a halfway house on that date, and will be Livestreaming with fans. It's not official that this is Shmurda's release date, other fans have suggested it may be a new album.
Back in 2014, the 25-year-old rapper was charged with conspiracy to murder, weapons possession, and reckless endangerment. He later plead guilty and was sentenced to seven years in prison in 2016. Shmurda's sentence was reduced to five years, due to the two years he already served while awaiting trial.