Yo! Raps has learned that Young Buck was allegedly getting shot at by his girlfriend on Tuesday (Oct. 20) at a home in Tennessee. Luckily, the former G-Unit rapper dodged the bullet.
Law enforcement sources told TMZ that the Nashville rapper and his girlfriend were involved in a domestic incident and at some point, she allegedly picked up a firearm and fired some shots.
When cops arrived at the crime scene, Buck's girlfriend got busted after firing a gun while squaring off with him. On a picture capturing the scene, you can see the rapper's girlfriend pointing a gun toward his truck at the foot of the driveway.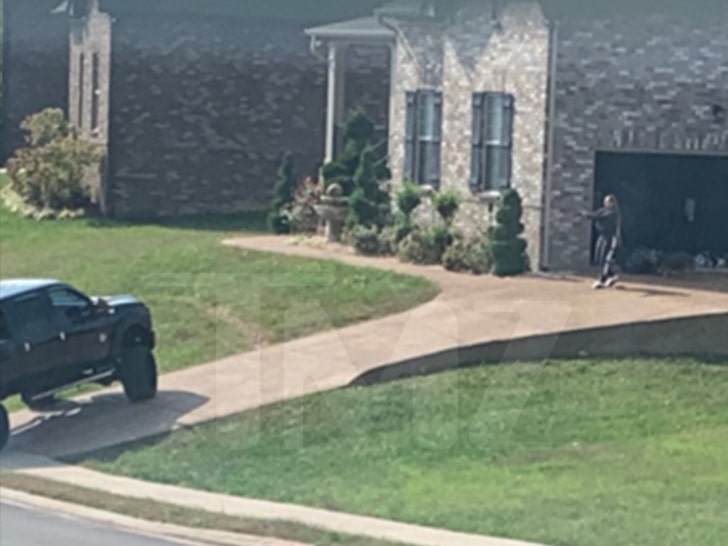 According to sources, it is unclear if anyone was struck by gunfire or where the girlfriend was aiming.