Cardi B is helping overburdened health care workers during the coronavirus pandemic in New York City and donates 20,000 bottles of the plant-based vegan supplement OWYN to local hospitals.
She joins the likes of Lady Gaga, Jay-Z, Rihanna, Ryan Reynolds and Blake Lively in making charitable contributions during the global crisis.
According to TMZ, the Bronx-born raptress' aid is aimed at helping medical professionals and ambulance crews, many of whom often fail to eat during 12-hour shifts.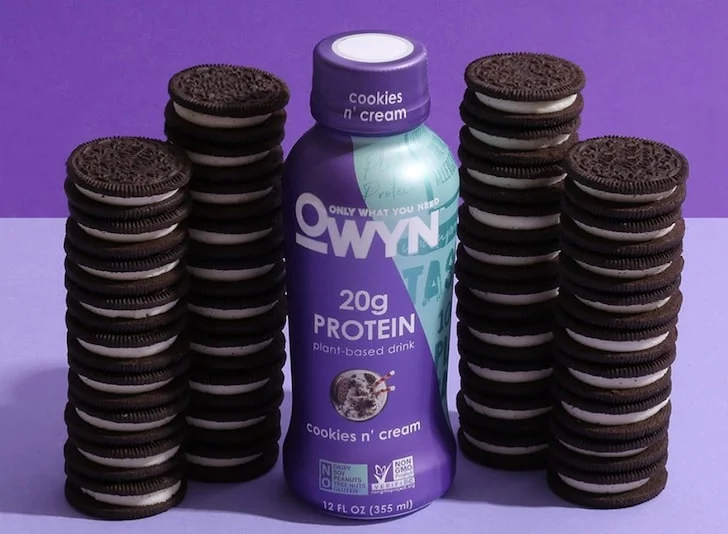 Most recently, Cardi was forced to make an emergency hospital visit after stomach pains and she openly questioned her own food choices. During an Instagram Live session, the female rapper revealed that her publicist confirmed it wasn't coronavirus-related.
Today my publicist hit me up like, 'Oh, I just wanted to tell you like ain't nothing coronavirus-related or something. Thank God.

Cardi B
Other rap artist such as Scarface, Slim Thug and Cardi's producer Andrew Watt haven't been so lucky and have been tested positive for COVID-19.