Buzzing rapper G Herbo has dropped his original "P.T.S.D." project a few weeks ago. Now, the Chicago rapper is back with an extended version.
The No Limit rep of Chi-Town released the official deluxe version of the album, which has limited guest appearances and 14 new songs. The vastly expanded album now features 28 tracks in total. Collaborations with Lil Uzi Vert and Lil Durk are among the latest additions to the studio LP.
View Herbo's "PTSD (Deluxe Edition)" stream and tracklist below.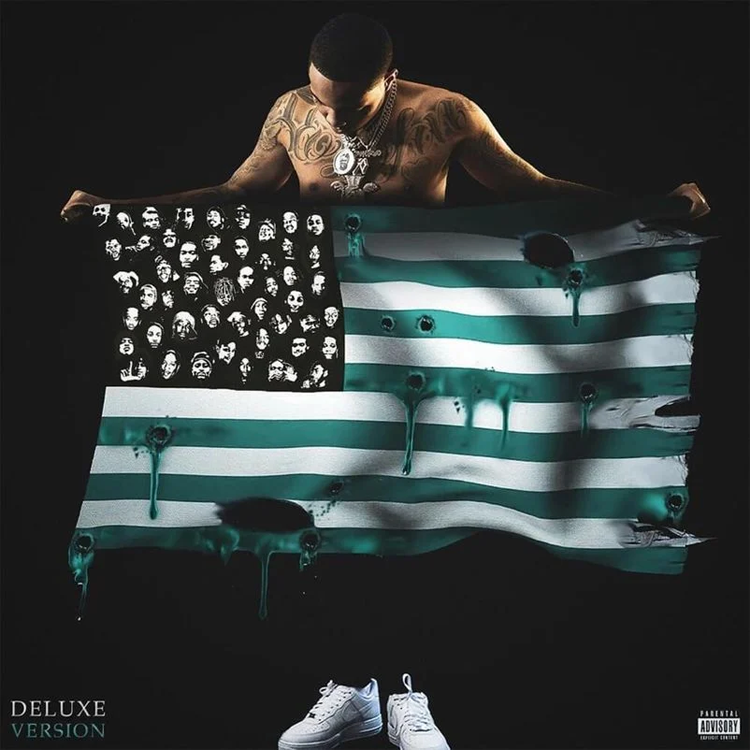 Part 1
Friends & Foes
Cap Guns
Spam 2 Lamb
Real One f. Lil Durk
In A Minute
Smoke
Like This f. Lil Uzi Vert
OFNG
High School
Ridin Wit It
Trenches
Lil Ride
Just A Nigga
4am to 8am
Part 2
Intro
Glass In The Face f. A Boogie Wit Da Hoodie
Gangstas Cry f. BJ The Chicago Kid
In This Bitch
Death Row
Party in Heaven f. Lil Durk
PTSD f. Chance The Rapper, Juice WRLD & Lil Uzi Vert
By Any Means f. 21 Savage
Gangbangin
Lawyer Fees f. Polo G
Feelings
High Speed
Shooter f. Jacquees
Intuition f. Sonta & 2PRETTY