Kehlani's sophomore album "It Was Good Until It Wasn't" has been officially released. Three years after dropping her freshman project "SweetSexySavage," the Oakland singer returns with a 15-track LP.
After initially stating that "It Was Good Until It Wasn't" would be delayed due to the coronavirus pandemic, the new album is out now. The record is set to feature Tory Lanez, James Blake, Jhene Aiko, and more. The album follows 2019's "While We Wait" mixtape, which was released as a prelude to the LP.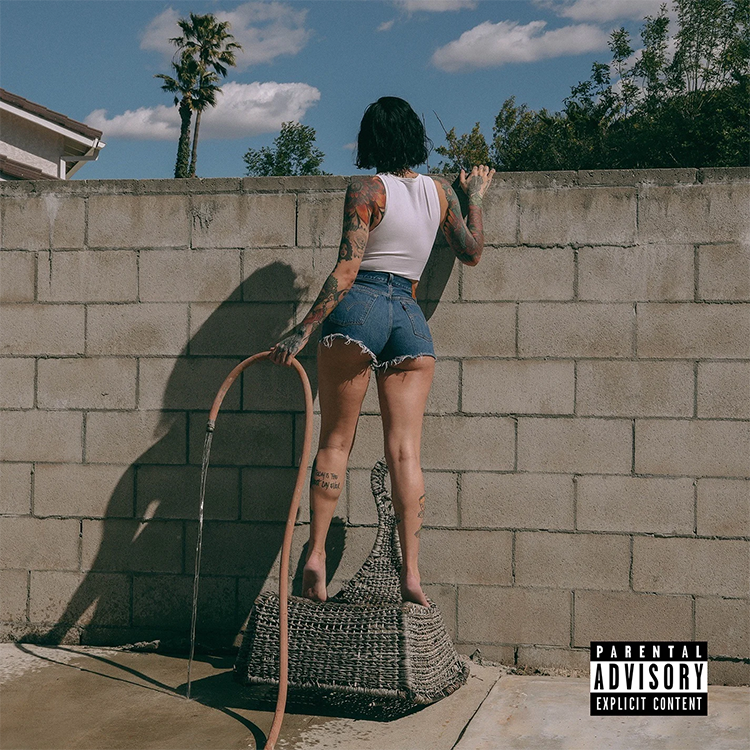 In a press release, Kehlani explained the artwork, which sees her looking over a wall at an unseen scene.
[It's] a depiction of the never-ending duality of 'good' and 'bad.' It's a tale of perspective.

Kehlani
The singer has been sharing a string of new music and videos in 2020 so far, including recent single "F&MU."
Check out Kehlani's "It Was Good Until It Wasn't" stream and tracklist below.
Toxic
Can I f. Tory Lanez
Bad News
Real Hot Girl Skit
Water
Change Your Life f. Jhené Aiko
Belong To The Streets Skit
Everybody Business
Hate The Club f. Masego
Serial Lover
F&MU
Can You Blame Me f. Lucky Daye
Grieving f. James Blake
Open (Passionate)