Pop Smoke's second posthumous album, "Faith," is scheduled to be released on Friday (July 16).
With just a few days until release, the tracklist for the new album has been revealed via an interactive website where fans can scratch off digital lottery tickets to uncover each track title. Fans were asked to sign up for a batch of digital scratch-off lottery tickets in order to reveal the tracks from the project.
The 21-song set includes "Coupe," "Genius," "Merci Beaucoup," and "Woo Baby," as well as the previously-teased "Demeanor," which Pop Smoke once said he wanted to feature Bruno Mars.
The guest list remains a mystery for now, but it is rumored to include heavyweights such as Dua Lipa, Kodak Black, Lil Tjay, and Cardi B. "Faith" will serve as the follow-up to 2020's "Shoot For The Stars Aim For The Moon," which was executive produced by 50 Cent and debuted at #1 on the Billboard 200.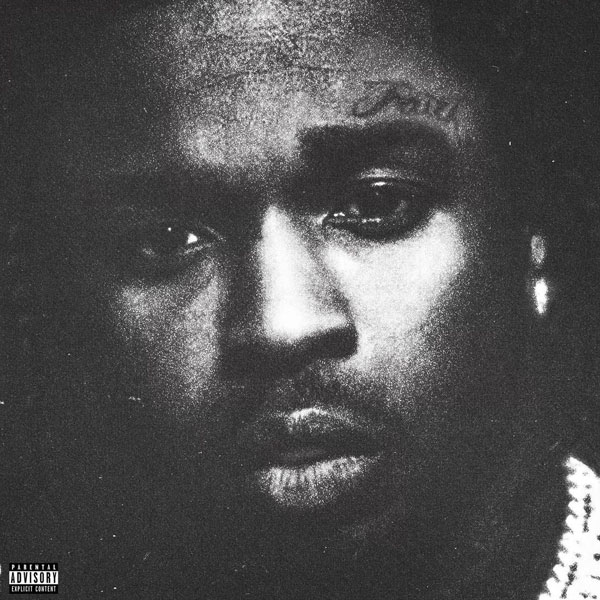 Tracklisting:
Coupe
Beat the Speaker
More Time
Genius
Demeanor
30
Merci Beaucoup
Top Shotta
Woo Baby
Bout a Million
Good News
8-Ball
Tell the Vision
Back Door"
Manslaughter
What's Crackin
Mr. Jones
Spoiled
Brush Em
Try It
Outro