About Us
Yo! Raps is an award-winning global urban online magazine launched in 2006 and has quickly emerged as one of the premier urban music websites on the web. Our primary purpose is to provide information about Hip-Hop, Rap, R&B and Soul combined with multiple daily updates to the young urban demographic at its website. Get your daily dose of music!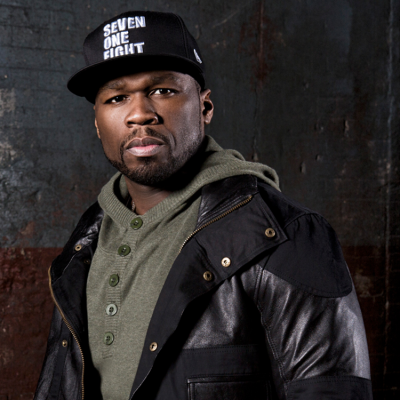 Hip-Hop superstar 50 Cent is in the headlines again after he made a controversial claim that he prefers "exotic" women over "angry" black women. During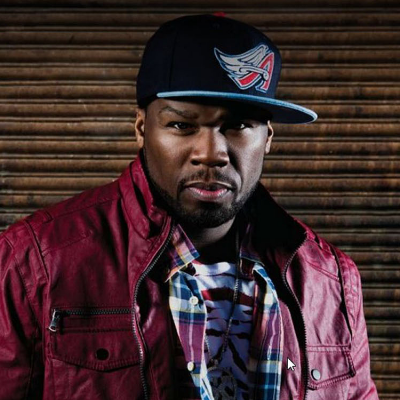 Hip-Hop superstar 50 Cent seems to be a single man again. Fif has been dating model and law student Cuban Link, real name Jamira Haines,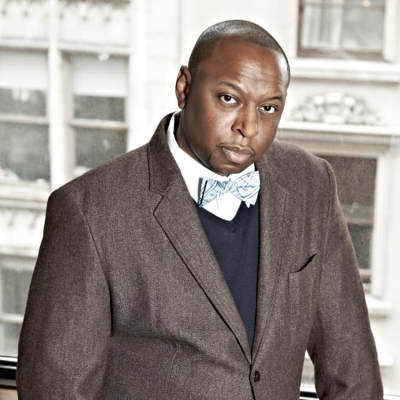 Responsible for the sales of over 40 million records worldwide, we linked up with platinum-selling hit producer and G-Unit co-founder Sha Money XL to talk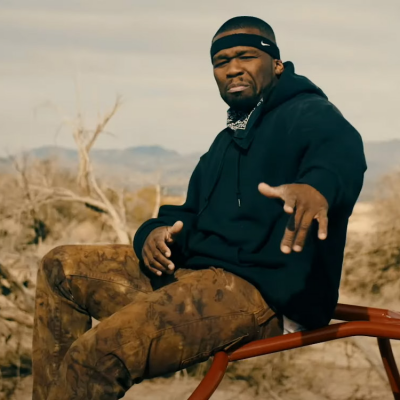 Chief Keef finally drops the music video for his 2012 track "Hate Bein' Sober" featuring Hip-Hop superstars 50 Cent and Wiz Khalifa, but apparently the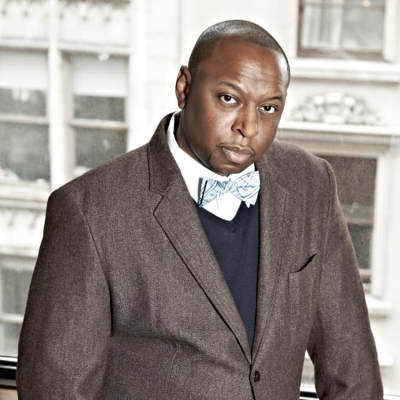 Responsible for the sales of over 40 million records worldwide, platinum-selling hit producer Sha Money XL is proud to announce the release of his debut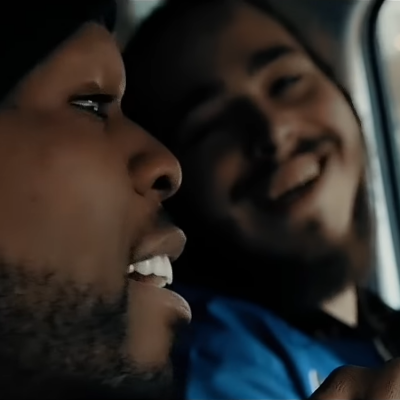 50 Cent has released a throwback music video titled "Tryna F*ck Me Over" featuring Post Malone, which he forgot to release 5 years ago, according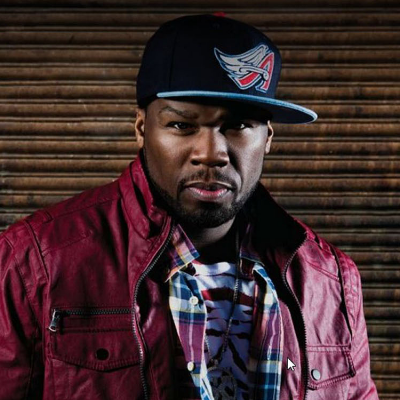 50 Cent enjoys mocking celebrities on social media during the coronavirus pandemic. Most recently, Fiddy started an Instagram beef with Jim Jones and Maino and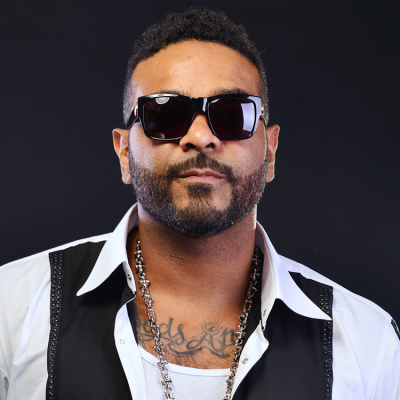 Jim Jones has reacted to 50 Cent's Instagram post about his affiliation to the Tekashi 6ix9ine trial. During the hearing in October 2019, the Dipset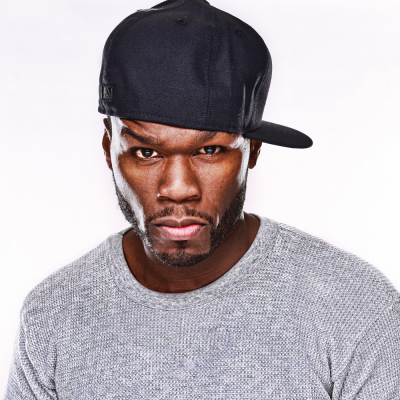 G-Unit head honcho 50 Cent revealed that he will take responsibility for finishing Pop Smoke's last album on Sunday (March 1). The 20-year-old Brooklyn rapper
Copyright © 2023 Yo! Raps. All Rights Reserved.