About Us
Yo! Raps is an award-winning global urban online magazine launched in 2006 and has quickly emerged as one of the premier urban music websites on the web. Our primary purpose is to provide information about Hip-Hop, Rap, R&B and Soul combined with multiple daily updates to the young urban demographic at its website. Get your daily dose of music!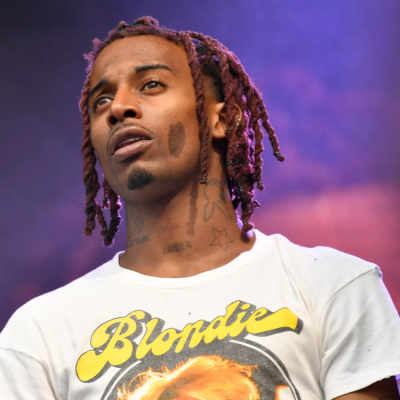 On Thursday (April 2), Playboi Carti was reportedly arrested in Clayton County, Georgia. According to the Atlanta Journal Constitution, authorities pulled over the rapper's Lamborghini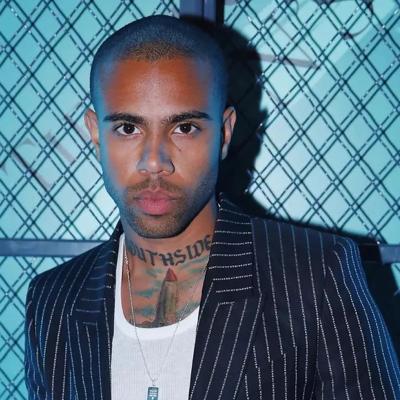 Rapper Vic Mensa was arrested earlier this month in Glendale after police found a pair of brass knucks on him during a pat-down, according to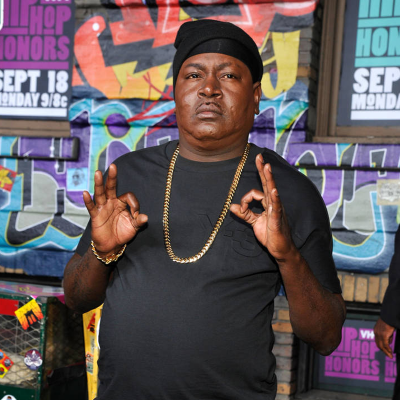 Southern rapper Trick Daddy was reportedly arrested on Saturday morning (January 11) in Miami-Dade, Florida after a wild night at the club. According to the
Copyright © 2022 Yo! Raps. All Rights Reserved.