ABOUT US
Yo! Raps is an award-winning urban online magazine launched in 2006, which has quickly emerged as one of the premier urban music websites on the web. Our primary purpose is to bring you the latest information about Hip-Hip, Rap, and R&B combined with multiple daily updates to the young urban demographic at our website. HIP-HOP 24/7 ANYTIME, ANYWHERE!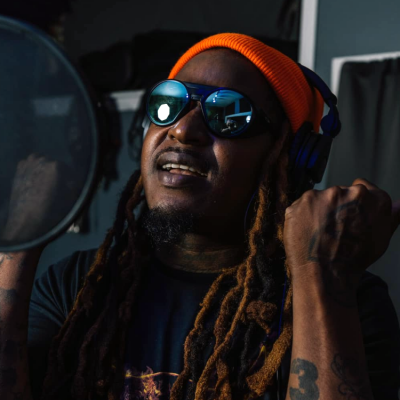 Artavious Courtez Smith, better known by his stage name Tay Dizm, is best known for being signed to multi-platinum artist T-Pain's Nappy Boy Entertainment from 2005-2012. Dizm was the first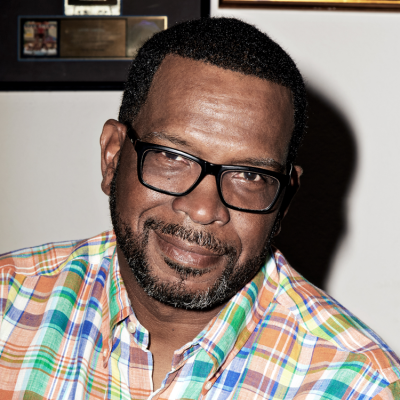 Rap legend Uncle Luke, born Luther Campbell, has revealed that he has tested positive for COVID-19. The Miami rapper and producer revealed that he caught the coronavirus because a friend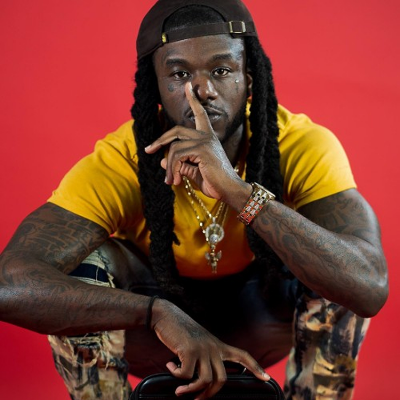 Rapper Trill is on the fast-track to becoming an unstoppable force in the world of entertainment. This young music phenom is being showered with praises, and admiration for his diverse
Copyright © 2023 Yo! Raps. All Rights Reserved.