About Us
Yo! Raps is an award-winning global urban online magazine launched in 2006 and has quickly emerged as one of the premier urban music websites on the web. Our primary purpose is to provide information about Hip-Hop, Rap, R&B and Soul combined with multiple daily updates to the young urban demographic at its website. Get your daily dose of music!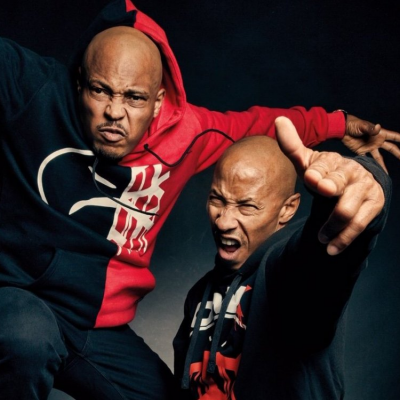 Nearly thirty years removed since the, then, quartet, now known globally as Onyx, and originally comprised of Fredro Starr, Suavé (or Sonny Seeza), Big DS [RIP]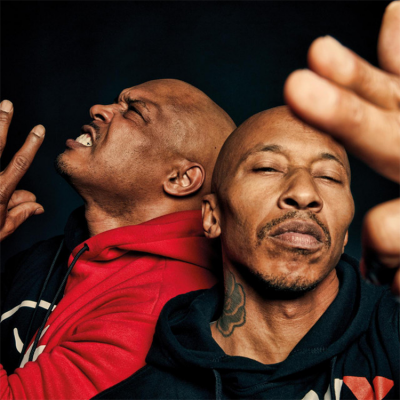 Platinum-selling group Onyx is back with their ninth studio album "Onyx Versus Everybody," via Surface Noise/MNRK Music Group. Members Fredro Starr and Sticky Fingaz return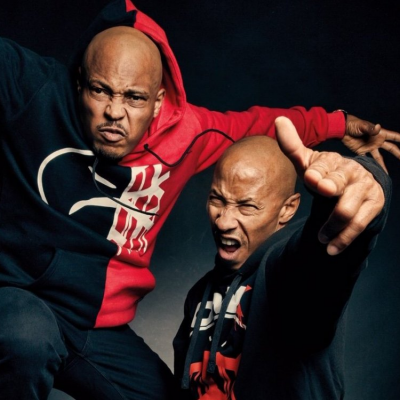 From the first time the legendary rap group Onyx stepped onto the music scene with their platinum-selling debut album titled "Bacdafucup," they've always made noise.
Copyright © 2022 Yo! Raps. All Rights Reserved.