About Us
Yo! Raps is an award-winning global urban online magazine launched in 2006 and has quickly emerged as one of the premier urban music websites on the web. Our primary purpose is to provide information about Hip-Hop, Rap, R&B and Soul combined with multiple daily updates to the young urban demographic at its website. Get your daily dose of music!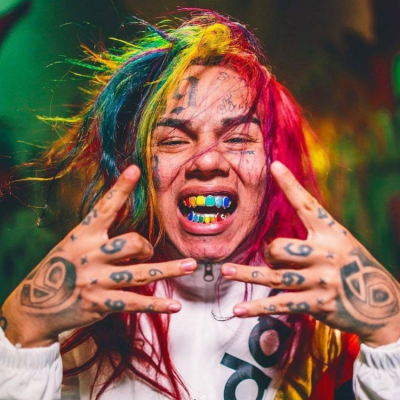 Tekashi 6ix9ine is known for his controversial online actions and on Friday (May 8) he set numerous Instagram viewership records, but it may have come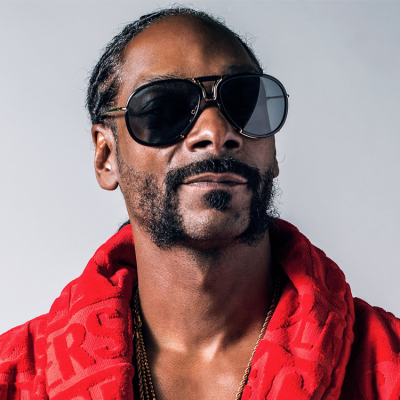 Controversial rapper Tekashi 6ix9ine has made his return to the Rap game with the release of "GOOBA" on Friday (May 8). The music video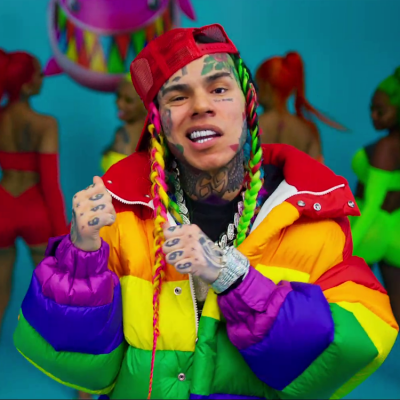 Tekashi 6ix9ine – whose real name is Daniel Hernandez – is still one of the most polarizing names in the music industry. From his public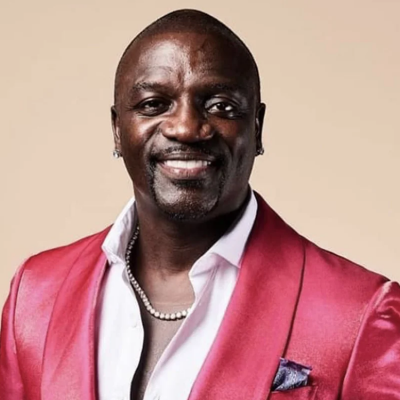 Akon is a longtime supporter of controversial rapper Tekashi 6ix9ine. The veteran Senegalese artist showed up on an Instagram Live session with DJ Whoo Kid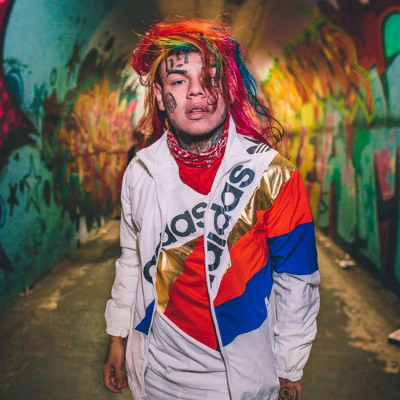 Tekashi 6ix9ine is just out of jail but he already goes crazy again on social media although his legal team promised their client wouldn't be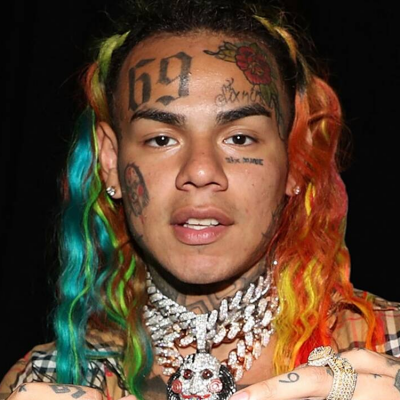 Tekashi 6ix9ine could be home earlier than he thinks due to coronavirus concerns. According to reports, the imprisoned rapper could be released this week if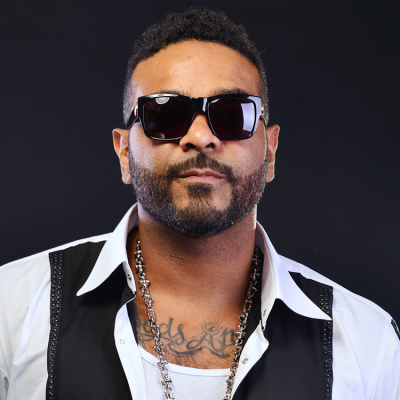 Jim Jones has reacted to 50 Cent's Instagram post about his affiliation to the Tekashi 6ix9ine trial. During the hearing in October 2019, the Dipset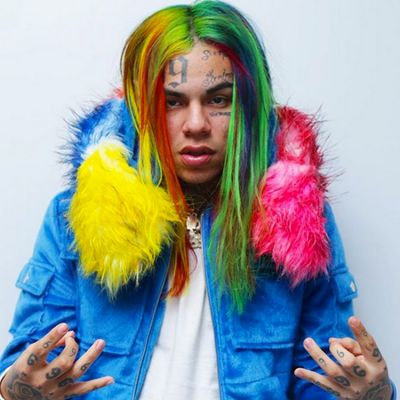 Tekashi 6ix9ine is worried about getting infected with the coronavirus while behind bars. The rapper has just over 3 months left on his 24-month prison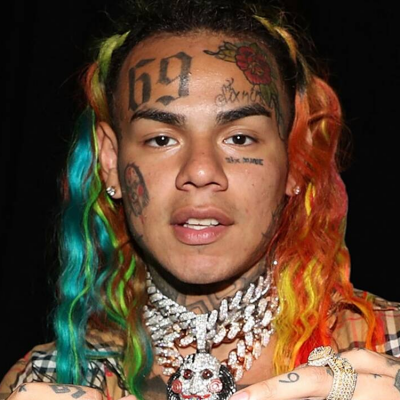 Tekashi 6ix9ine's attorney Lance Lazzaro predicted that his client would be out of prison by the end of July following the rapper's sentencing hearing last
Copyright © 2022 Yo! Raps. All Rights Reserved.