Atlantic recording artist Kodak Black is back with "Bill Israel" while being incarcerated on gun charges. The new 11-track album includes appearances by Gucci Mane, Tory Lanez, Lil Yachty, and more. The stacked LP marks his first project since 2018's gold certified "Dying To Live." Kodak's brand new album is available now via streaming services.
In 2017, the Florida rapper announced that he identifies as Hebrew Israelite after studying biblical texts while serving a three-month jail sentence in Florida though he has not officially converted, according to his attorney Bradford Cohen. Kodak was sentenced to nearly four years in prison in November 2019 for lying on background check forms for two gun purchases. He is also facing sexual assault charges in South Carolina as he is accused of raping a teenager following a concert in 2016.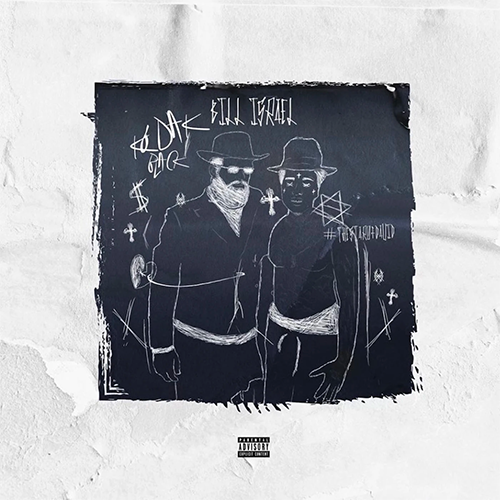 Tracklisting:
Remember The Times
I Wanna Live
Eeny, Meeny, Miny, Moe
Spain (Ft. Jackboy & Tory Lanez)
The Fire
Pimpin Ain't Eazy
I Knew (Ft. CBE & Gucci Mane)
Feeling Myself Today
Serene
Make A Hit (Ft. Lil Yachty)
Dummy Green
Leading up to the release of "Bill Israel," Kodak celebrated his 23rd birthday on June 11th with the release of "Vultures Cry 2" featuring rappers WizDaWizard and Mike Smiff.
With well over 15 million monthly listeners on Spotify and more than 12 billion global streams, Kodak's presence in music is well established. "Bill Israel"follows the release of recent track "Because Of You," and gold certified 2018 album "Dying To Live."The latter includes the 4x platinum "ZEZE" featuring Travis Scott and Offset which now boasts over 1 billion global streams, and the platinum certified "Calling My Spirit" whose official companion video has earned over 100 million streams on YouTube.