Legendary New Jersey Hip-Hop group Naughty By Nature has dropped a new 7-track EP titled "Forgotten Quarantined Archives." The trio's new EP features songs the group says have been "in the stash for years."
Treach, Vin Rock and DJ Kay Gee's latest project includes 7 songs and guest appearances by Anthony Hamilton and Tah G Ali with production from Brooklyn duo Da Beatminerz, Terence "Tramp Baby" Abney, Bink! along with the group's DJ Kay Gee.
Almost eight and a half years since their latest album "Anthem Inc." that was released in December 2011 to collaborate their then 20-years in music officially as Naughty By Nature, this new project takes fans back to previous decades.
Check out Naughty By Nature's "Forgotten Quarantined Archives" stream and tracklist below.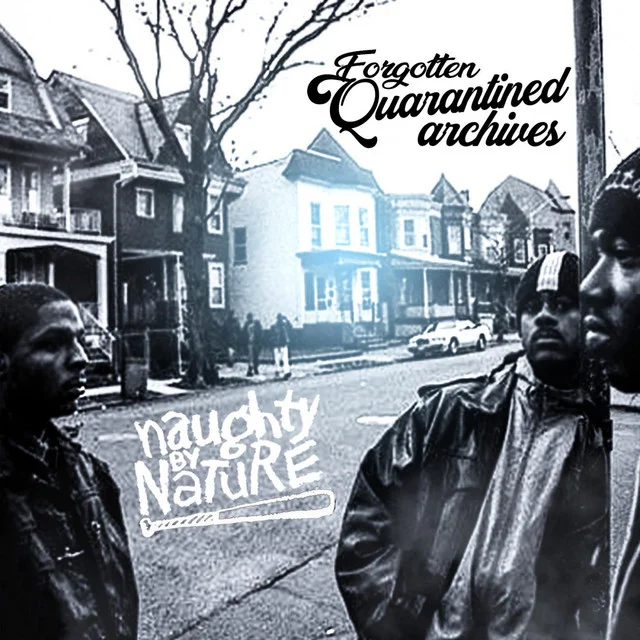 Cold World
What Now f. Anthony Hamilton
The Projects
Respect f. Tah G Ali
Hard Times
Breezy
Wifey Material