It seems that Nicki Minaj has issues with almost every other female rapper in the Hip-Hop circuit.
In the last couple of years, the Trinidad und Tobago-born artist had beef with Cardi B, Remy Ma, Latto, and now Coi Leray.
It all started with Minaj being way more active on TikTok lately to generate a buzz for her upcoming album on the Chinese owned social media site.
Fellow raptress Coi Leray supposedly addressed that situation.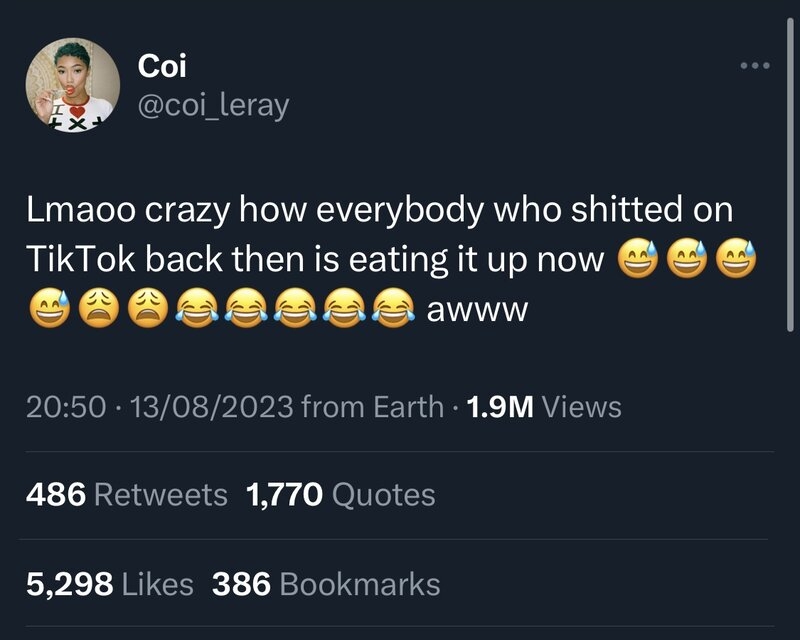 Nicki then got into rage mode, making fun of Coi and referring to her as "Dudlee" because she claims that every new release that Coi has dropped recently was a dud.