Paul Wall and Screwed Up Click member Lil Keke linked up for a collaborative album titled "Slab Talk." Both rappers have been protesting the police killing of George "Big" Floyd, who had ties to DJ Screw and the S.U.C.
The Houston rap veterans celebrate their love of car culture and release a 10-song LP with guest appearances from Slim Thug, Big Pokey and Kendall Thomas. The Texas pair teamed up with fellow Lone Star State native Slim Thug on the aptly titled track "So Trill."
"Slab Talk" arrives after Paul's solo effort "Mind Over Matter" in March and Keke's 2019 project "Money Don't Sleep."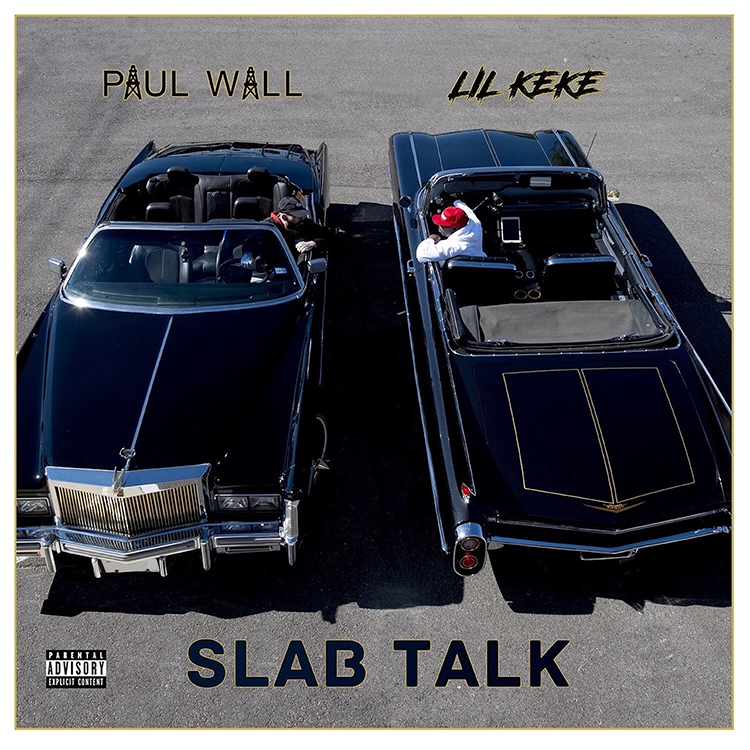 View Paul and Keke's "Slab Talk" stream and tracklist below.
So Trill ft. Slim Thug
Ridin' 5
Don't Think About It
Left Right
Talm Bout
Drifting
Come Down
Slab Season
Screwed Love ft. Kendall Thomas
Switchin Lanes ft. Big Pokey