About Us
Yo! Raps is an award-winning global urban online magazine launched in 2006 and has quickly emerged as one of the premier urban music websites on the web. Our primary purpose is to provide information about Hip-Hop, Rap, R&B and Soul combined with multiple daily updates to the young urban demographic at its website. Get your daily dose of music!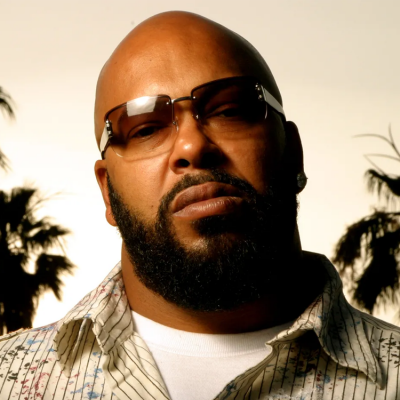 Former Death Row Records producer Curtis "Kurt Kobane" Couthon recently had an interview with "The Art of Dialogue," where he alleged that label boss Suge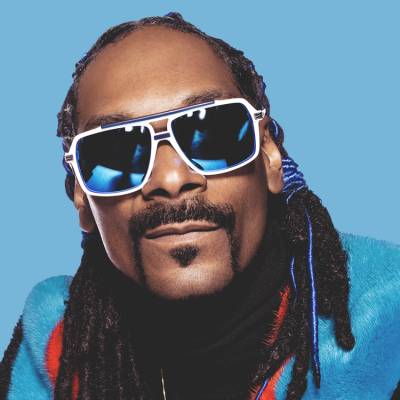 We are all familiar with Snoop Dogg's long history in Rap. Now, the legendary Westcoast rapper revealed that he was once gearing up to release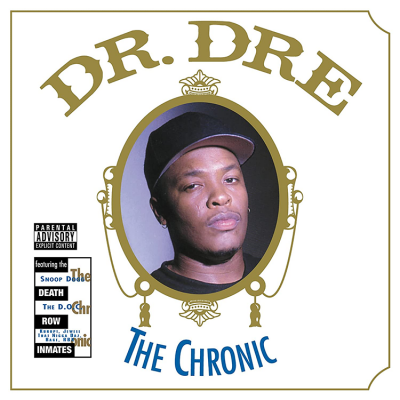 Entertainment One is thrilled to announce that "The Chronic," Dr. Dre's iconic and groundbreaking debut album, will be available on all digital service providers on
Copyright © 2022 Yo! Raps. All Rights Reserved.