About Us
Yo! Raps is an award-winning global urban online magazine launched in 2006 and has quickly emerged as one of the premier urban music websites on the web. Our primary purpose is to provide information about Hip-Hop, Rap, R&B and Soul combined with multiple daily updates to the young urban demographic at its website. Get your daily dose of music!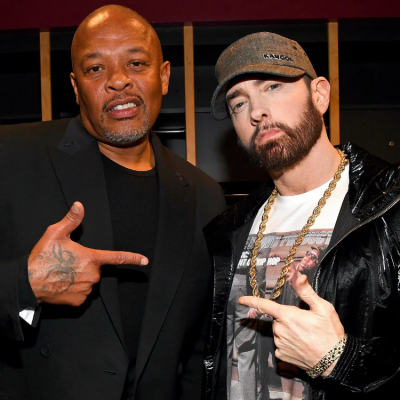 Eminem was inducted into the Rock & Roll Hall of Fame on Saturday (November 5). Dr. Dre bestowed the honor upon the Detroit rapper during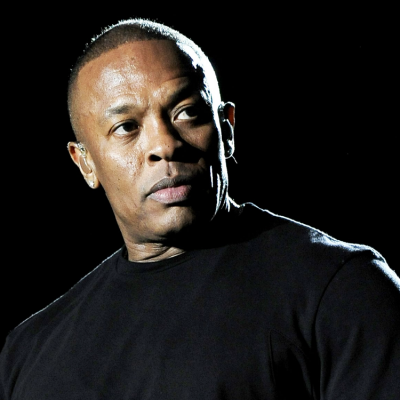 Dr. Dre and Jimmy Iovine have been partners since nearly three-decades. From Beats headphones to signing Eminem and 50 Cent, the duo is known for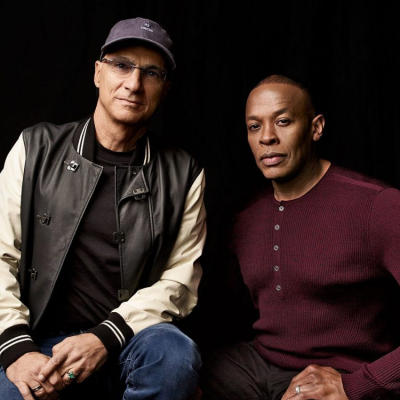 Legendary producer and rapper Dr. Dre and music exec Jimmy Iovine will be donating money for coronavirus testing and free meals in Dre's hometown of
Copyright © 2022 Yo! Raps. All Rights Reserved.