About Us
Yo! Raps is an award-winning global urban online magazine launched in 2006 and has quickly emerged as one of the premier urban music websites on the web. Our primary purpose is to provide information about Hip-Hop, Rap, R&B and Soul combined with multiple daily updates to the young urban demographic at its website. Get your daily dose of music!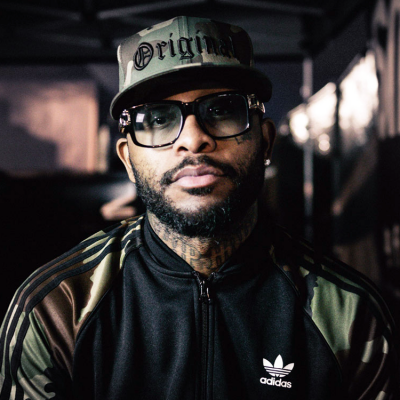 Lupe Fiasco has a few choice words for his friend and fellow rapper Royce Da 5'9 who has been getting into heated arguments with other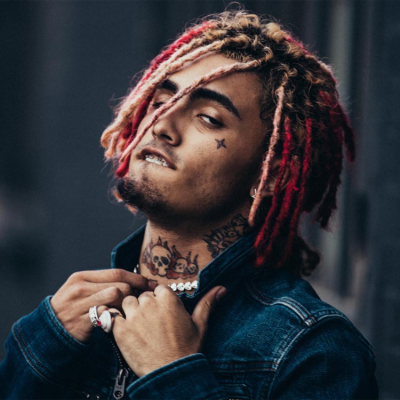 Lil Pump randomly put Eminem on blast in an Instagram rant, calling out the legendary Detroit rapper for apparently being "lame as hell" and "old."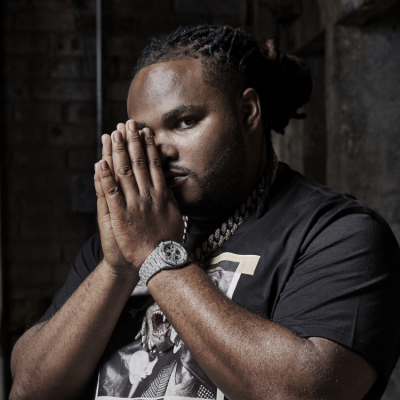 In a recent interview with The Breakfast Club, Detroit rapper Royce Da 5'9 revealed he didn't want Em to "get credit" for launching Tee Grizzley's
Copyright © 2021 Yo! Raps. All Rights Reserved.